Artist's book
First Edition
Hardcover
220 pages
24 x 18 cm
New
EUR 38
ORDER
Simon Haenni, ACOCO, 9783906011, 2013
ACOCO contains 138 photographs divided into fifteen chapters of various lengths and rhythms. The images are all soberly laid out in the same format. Formally, the book resembles an archive, although the contents are not ordered according to themes or clearly defined categories. The aesthetic and sense of distance of the work brings it closer to documentary and architectural photography, while the absence of the usual geographic and temporal references reveals a subtle and witty reflection on the nature of the medium of photography and the reading and interpretation of images in general.
Simon Haenni (b. 1985, Nechâtel, Switzerland) works as a photographer and image-based artist in Geneva. He is a member of the Maximage collective, which engages in graphic design, photography, and publication projects.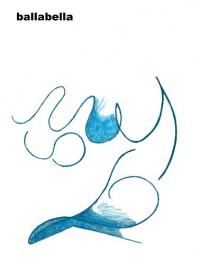 Artist's book
First Edition
Newspaper
12 pages
Texts in English
New
EUR 17
ORDER
Jean-Michel Wicker, ballabella1, 9783906011, 2011
Artist book by Jean-Michel Wicker, edited by Marietta Eugster and Andreas Koller.
Newspaper format, folded.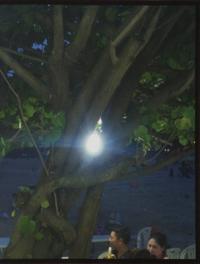 Artist's book
First Edition
Softcover
96 pages
28 x 30 cm
Texts in no text
New
EUR 38
ORDER
Tobias Madison, Drawings, 9783906011, 2012
«Drawings» is a collection of digital drawings created between 2008 and early 2012 by the young Swiss artist Tobias Madison. The works are based on the gestural application of software chains of command – Madison uses this formal language as work material for exhibitions, textile applications and performances.
Pop, a love-hate relationship with abstraction, emptied design codes of the past decades, as well as fragments and ruins of the digital culture are interwoven into the iconography of the images. Influenced by the fast, almost spastic transition into the digital culture, Madison continually questions authorship, medium and distribution. Without ever lapsing into the prevalent cultural pessimism, Madison, in his maximum aesthetic, articulates a biting commentary on the present.