Artist's book
Edition of 150
Staple-bound
15 pages
Texts in English
New
EUR 45
out of stock
Maximage, Chandigarh Furniture, Villette Édition, 2014
"Years later, some Indian scientists scouting for new settlement locations, flew over the area and spotted the remains of the huge concrete statue of a hand that seemed to be trying to reach out at them through the dense vegetation engulfing it."

Concept: David Keshavjee, Andreas Koller, Guy Meldem.
Designed in India and printed on hand-made paper from Pondicherry.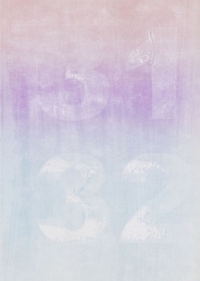 jmxmage, 2012
jmxmage: Jean-Michel Wicker + Maximage

edition of 50 unique copies, signed and numbered
single-prints on offset press, Berlin 2012
books
170 x 240 mm, 32 pages
245 x 340 mm, 16 pages
495 x 170 mm, 16 pages
345 x 495 mm, 08 pages

posters 70 x 103 cm
PDF with full details
here.
to place your order: write an email with the edition number you wish to purchase or include it as a note with your Paypal transfer.