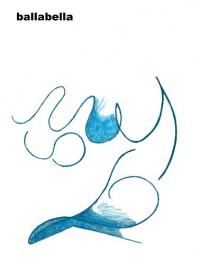 Artist's book
First Edition
Newspaper
12 pages
Texts in English
New
EUR 17
ORDER
Jean-Michel Wicker, ballabella1, 9783906011, 2011
Artist book by Jean-Michel Wicker, edited by Marietta Eugster and Andreas Koller.
Newspaper format, folded.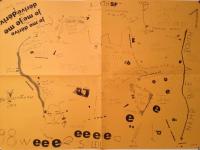 Poster
Edition of 36
New
EUR 90
ORDER
Jean-Michel Wicker, anti-plan hallucinogénique vu de la lune, Ballabella papers, 2012
Xeroxed drawing plus text on apricot paper, A1, folded 2 times.
Made on the occasion of a presentation at 98WEEKS Research/Project Space in Beirut, November 23, 2012, organized by Margarida Mendes.